Our long-awaited Pocket Guide is now available for download!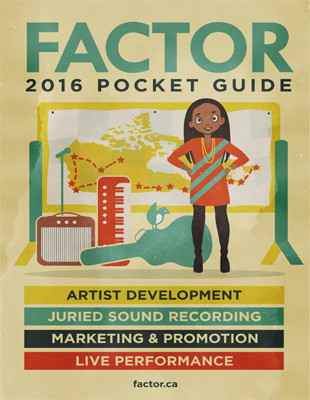 Designed by fellow music-nerd Jud Haynes, this guide will walk FACTOR newbies through all the critical first steps: which profiles you need to create, how to get your profiles rated, which programs artists rated General can apply to, and everything you need to apply.
You can find the guide on our Resources for Applicants page, under the Guides & Tips section.
As always, if you have questions that need answers, get in touch with us by phone or by email. We're always happy to help.
Published on:
June 3, 2016