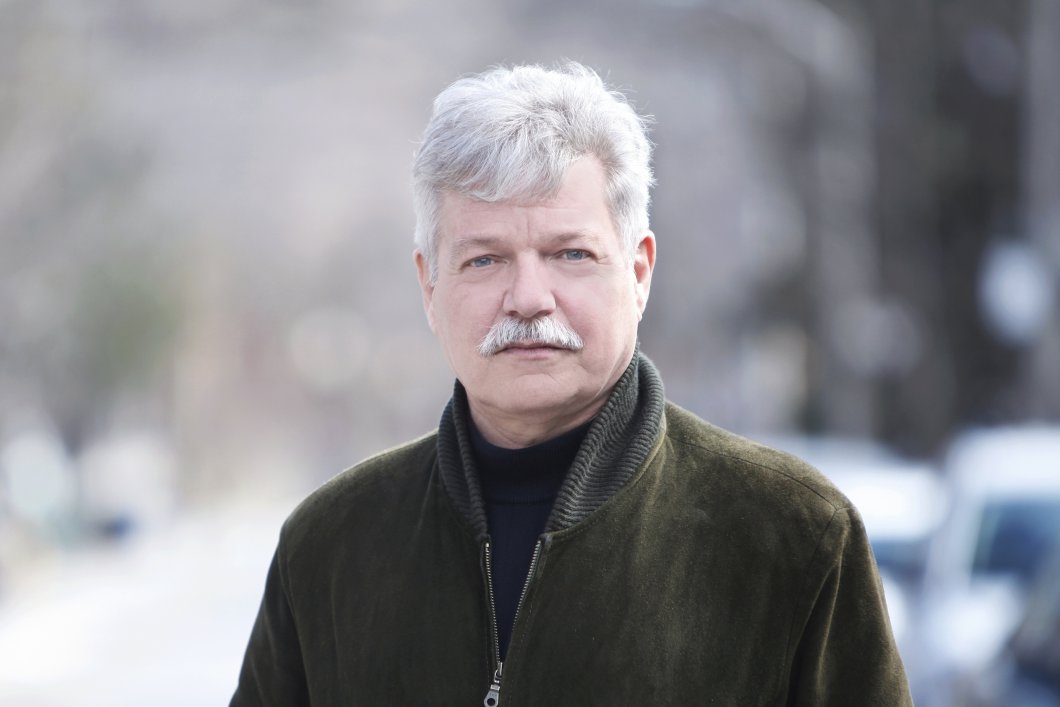 Congratulations to FACTOR President Duncan McKie on His Retirement
Following a most eventful and auspicious decade, we say a heartfelt farewell to FACTOR President Duncan McKie as he embarks on new adventures in retirement. We shall be ever grateful for his leadership and tireless efforts to advance and strengthen FACTOR's operations and programs in an ever-changing music industry landscape.
"Although I am sad to leave FACTOR after 10 great years, I have never been a person who thinks much about the past, but someone who builds for the future – Marie and I have many new projects to challenge us. As we exit, we wish all of our many music friends and colleagues the very best for the Holidays and for 2021."
Duncan, we send you off with our sincere thanks and best wishes for your next chapters!
Published on:
December 23, 2020