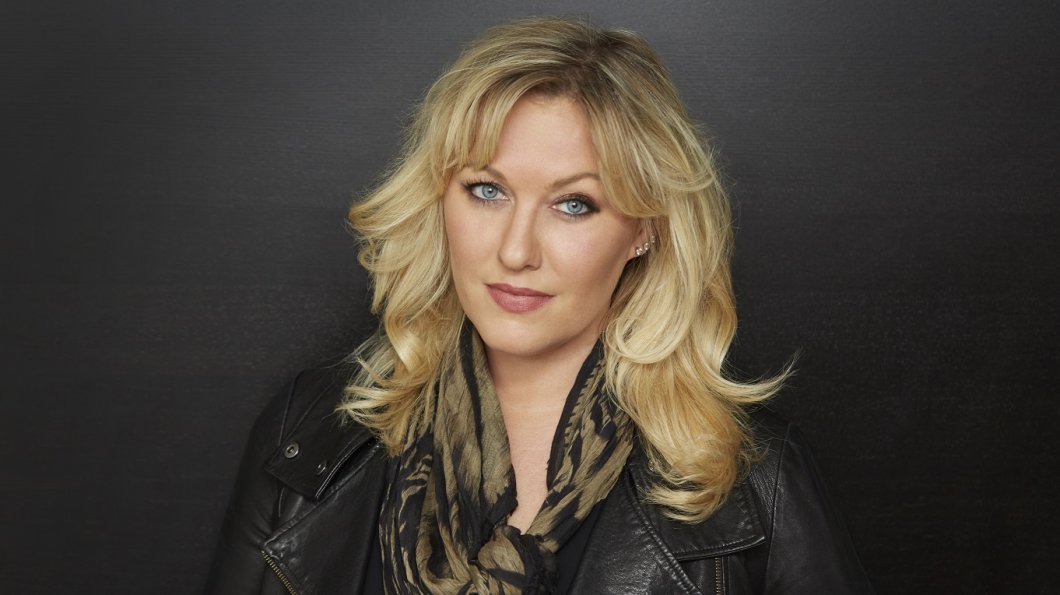 The Board of Directors of FACTOR is pleased to announce that a succession plan has been approved anticipating the retirement of the current President and CEO, Duncan McKie, at the end of this year (December 31, 2020).
After a national search and several rounds of interviews conducted by an independent executive recruiting firm, Meghan Symsyk has accepted to join FACTOR immediately as President and CEO (Elect) and will lead the organization starting in 2021.
Symsyk is the current Chair of the Board of FACTOR, President of the Music Managers Forum, as well as a Director at CARAS and MusiCounts. She is a respected veteran of over 20 years in the Canadian music industry, beginning her career in 1998 at Universal Music Canada. For the last decade she has worked in the independent sector, most recently as Vice President, International Marketing and Artist Management at Entertainment One, before which she was with another full-service independent company SRO/ANTHEM working in Artist Management with Hall of Famers Rush and serving as Director of Creative, Marketing & Media for their label Anthem.
Symsyk's previous roles have encompassed strategy, execution, creative, marketing, artist development and talent management. She has amassed a broad domestic and impressive international network of relationships across all segments of the music sector with artists and key stakeholders in radio, media, live, independent music, and government/funders. She is known for being a passionate artist advocate and a dynamic executive with a long-proven track record, which has shaped her unique skill set and afforded her an invaluable and diverse perspective on the industry.
"Meg impressed the recruiters, selection committee and the Board with her exceptional understanding of the challenges faced by the industry, combined with a clear vision for moving the organization forward in these difficult times and beyond," says FACTOR Vice-Chair, Steve Parsons (Stingray). "She is an innovative and strategic thinker, very collaborative and a cultural fit for FACTOR. We are confident that with her extensive industry experience, her knowledge of the funding environment, and her thoughtful and caring approach, she is the best person for the job."
"I am very honoured to be chosen to lead FACTOR at this pivotal time and thank the selection committee, Board and stakeholders for this opportunity. Having the privilege of serving as Chair of the Board at FACTOR for the past four years has given me a deeper understanding of the inner workings of this complex organization. FACTOR, along with its French counterpart Musicaction, is a unique funding organization and one that has set a global standard. There are many challenges ahead of us and it is my commitment to do my utmost to meet and overcome those challenges" commented Symsyk. "I am thrilled to take on this role and look forward to working with every stakeholder and uphold the entrepreneurial spirit of the clients FACTOR serves for its continued success."
Symsyk will start with the organization on August 4th, 2020 and will hold the position of President and CEO (Elect) until Mr. McKie's retirement.
As of August 4th, clients can find biographical and contact information for Meghan Symsyk on www.factor.ca under About the Foundation/Our Team.
For any questions concerning this announcement contact Duncan McKie at duncan.mckie@factor.ca.
Published on:
July 30, 2020