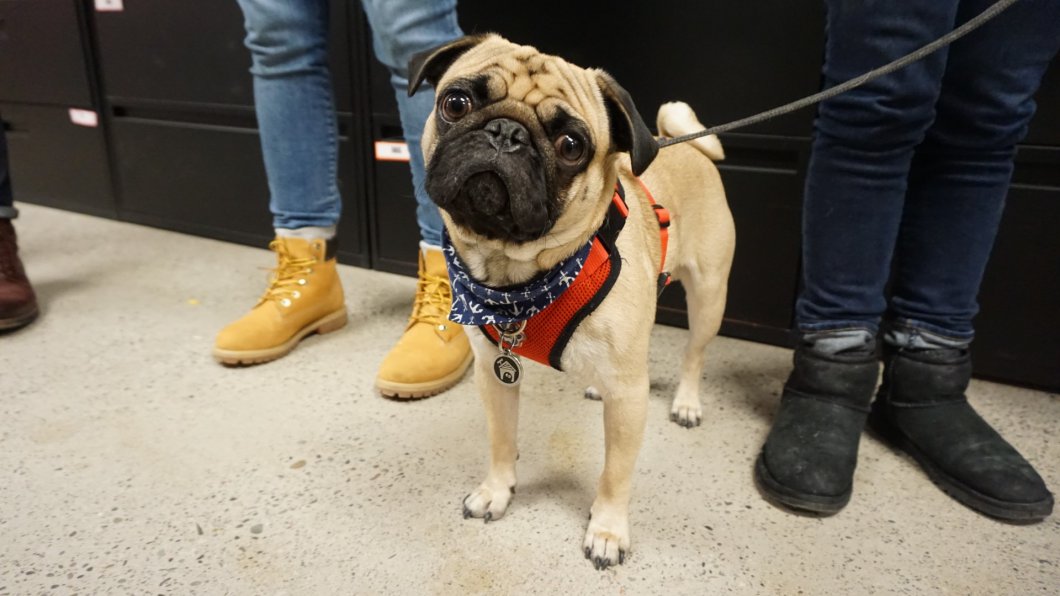 Happy holidays from everyone at FACTOR!
We hope you enjoy the holiday season with friends and family and great music!
Our office will be closed as of 12:00pm Friday December 23rd 2016 and will reopen at 9:00am Tuesday January 3rd 2017. We wish everyone a wonderful holiday season and looking forward to 2017!
Carlo the office pug says happy holidays as well!
Published on:
December 12, 2016