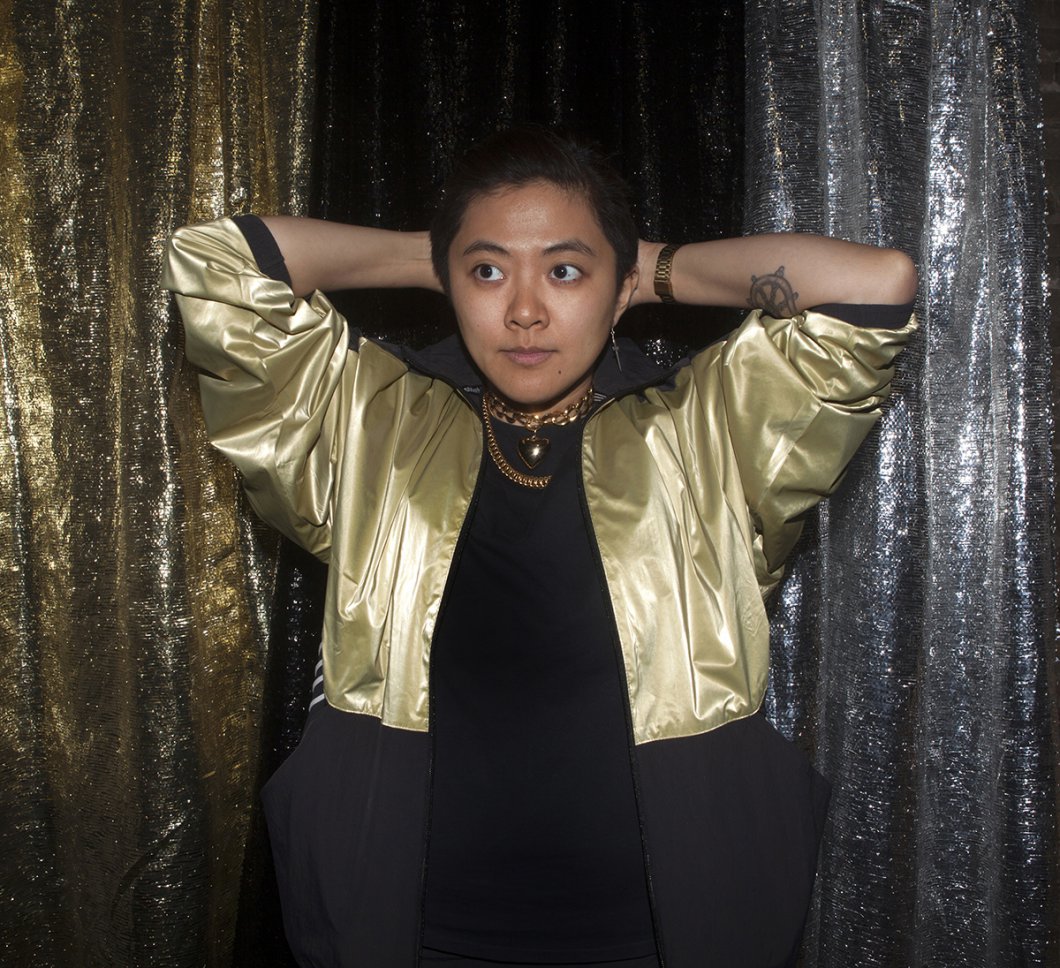 We are excited to share that Ashley Au will be joining us for our FACTOR 101: Info Session for LGBTQ2 Artists on May 6, 2021.
Ashley Au is a Winnipeg-based bassist, composer, sound artist, arranger, and queer creative. A multifaceted musician, Ashley specializes in the upright and electric basses – performing, touring and recording extensively. As a composer and sound artist, Ashley's work can be found behind various theatre and dance productions as well as Winnipeg's ephemeral pop-up stages.
After completing a degree in Jazz Bass Performance (B. Mus) at Brandon University, under the direction of Michael Cain, Greg Gatien, Eric Platz, and Gilles Fournier, Ashley has become an active member of Winnipeg's arts and cultural community as a performer, administrator and organizer. Ashley is the director of Cluster: New Music + Integrated Arts Festival.
Current and past projects include work with Weakerthans frontman, John K. Samson; Polaris Prize nominated Canadian live hip-hop outfit, Super Duty Tough Work; folk roots songstress, Carly Dow; internationally-acclaimed Americana tastemaker, Scott Nolan; composer/trumpeter Chuck Copanace; and Winnipeg's Contemporary Dancers. Ashley is currently scoring an opera with a libretto by Christine Browne, set to debut in 2022.
Published on:
April 27, 2021