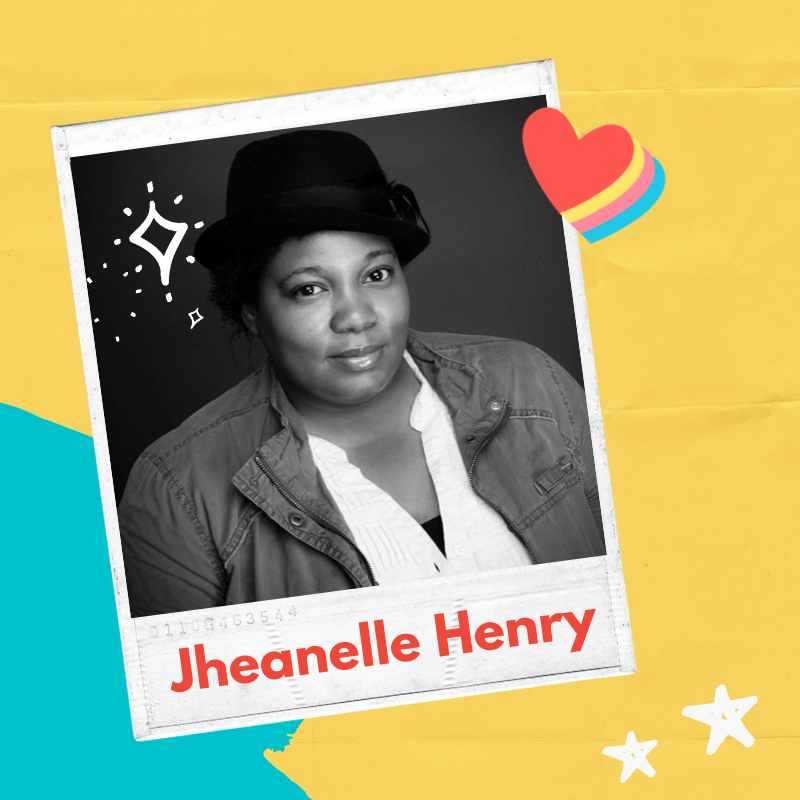 We are excited to let you know that Jheanelle Henry will join us for our free community event, Rise & Inspire 2020: Women's Voices in Music, taking place on Friday, March 6th 2020! She will be participating in Funding in Canada panel to discuss her experiences with grants, funding, and other available opportunities in Canada.
Jheanelle Henry is an Artist Manager based in Toronto, Canada. She has profound experience working in the music and entertainment industry including A&R brand management and partnerships. Priding herself with a diligent work ethic has lead her to great achievements in her career. Creating and cultivating one of the first brand partnerships that aligned Goodlife Fitness with the music industry was just the beginning. Since then Jheanelle's clients have been featured on Spotify's Northern Bars cover, Complex, XXL, and Billboard. In 2019 Jheanelle became an Artist Manager and A&R for Music Executive Nick Jarjour, a partner at Industry-leading management company Maverick.
She is also an experienced FACTOR juror! She will share some insights into the process of assessment of Juried Sound Recording and Artists Development programs! Come to learn some tips about jury assessment preparation.
For more information about the event click here!
Published on:
February 14, 2020