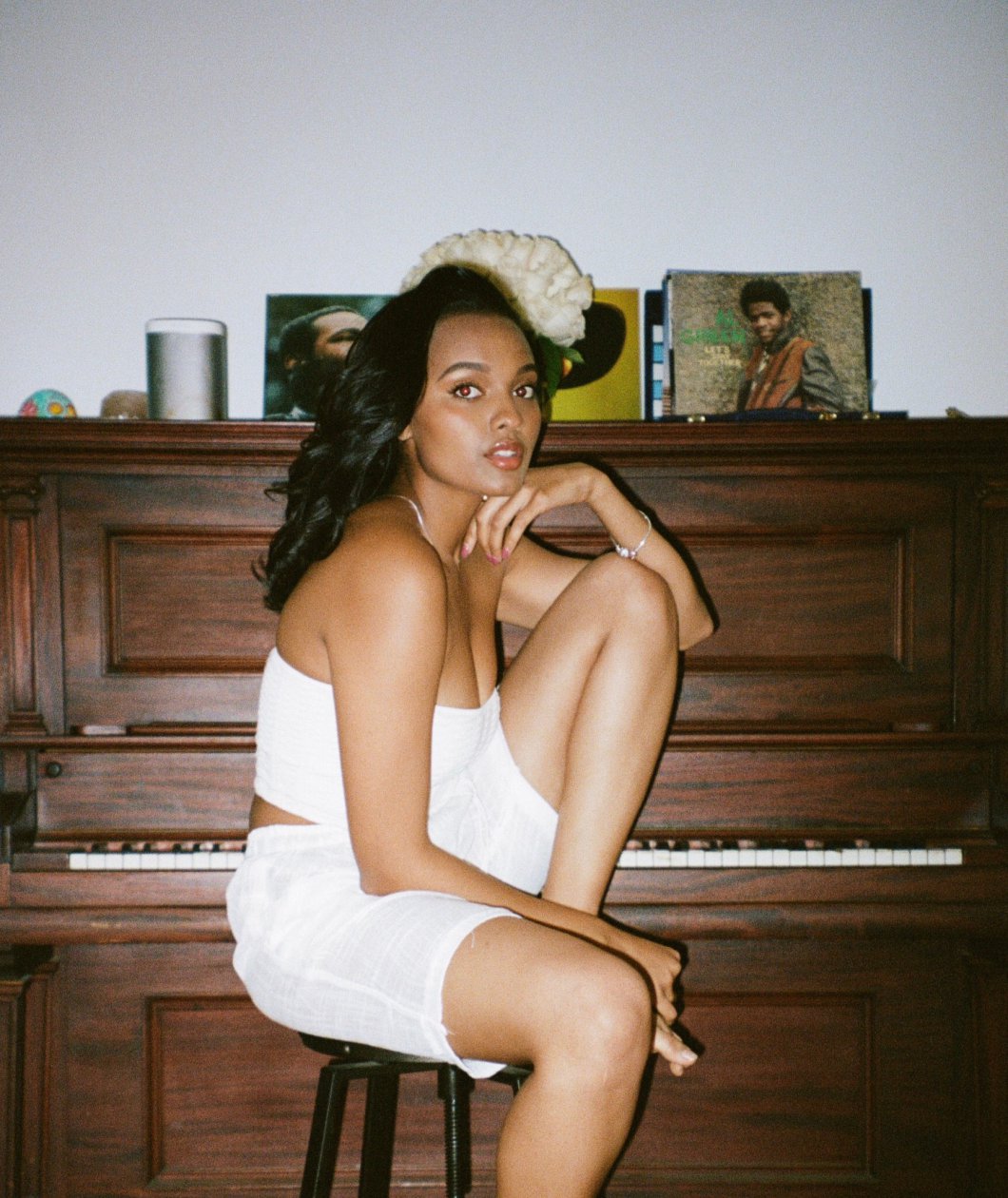 We are excited to let you know that Liza will be joining us for FACTOR 101: Info Session for Women & Gender Minorities on Friday, November 27 from 6:30 pm to 8:30 pm EST. She will share her experience applying to FACTOR grants! You can sign up for the session here.
Liza (pronounced Lee-za) is a Ethiopian-Canadian R&B singer/songwriter with an undeniable presence. Her music specifically draws influence from traditional Ethiopian sounds she grew up listening to, and R&B and Neo-Soul influences. In 2018, she independently released her debut project titled ​February 29​ which received positive reviews from various music outlets in Canada and across the U.S. Following the release of her debut EP, Liza released a number of follow up singles including, ​"Here to Stay," "Passes Me," "Morning Glory" ​and most recently, released a mini-EP, entitled "​ID​."
She has taken the stage at a number of venues in her hometown and abroad, such as NXNE where she opened up for Tinashe, Canadian Music Week, headlining a Manifesto Festival show, and SXSW in Austin, Texas. As fate would have it, she opened for legendary songstress Lauryn Hill during the 20​th​ Anniversary Miseducation Tour in Toronto alongside Santigold, Busta  Rhymes & Tierra Whack and, has opened for Kyle Dion and Raveena during their respective tours. Liza had her first solo show in Toronto at the Soho House and was invited to headline an ASCAP Soho House Show in New York City last Fall.
Most recently, Liza was featured on Michelle Obama's Official Higher Ground Spotify playlist and was one of 5 selected artists to perform for ASCAPs Annual the Come Up Showcase. Liza was SoundCloud's selected Artist to Watch for the month of October and she is gearing up to  release her next project early next year.
Published on:
November 18, 2020