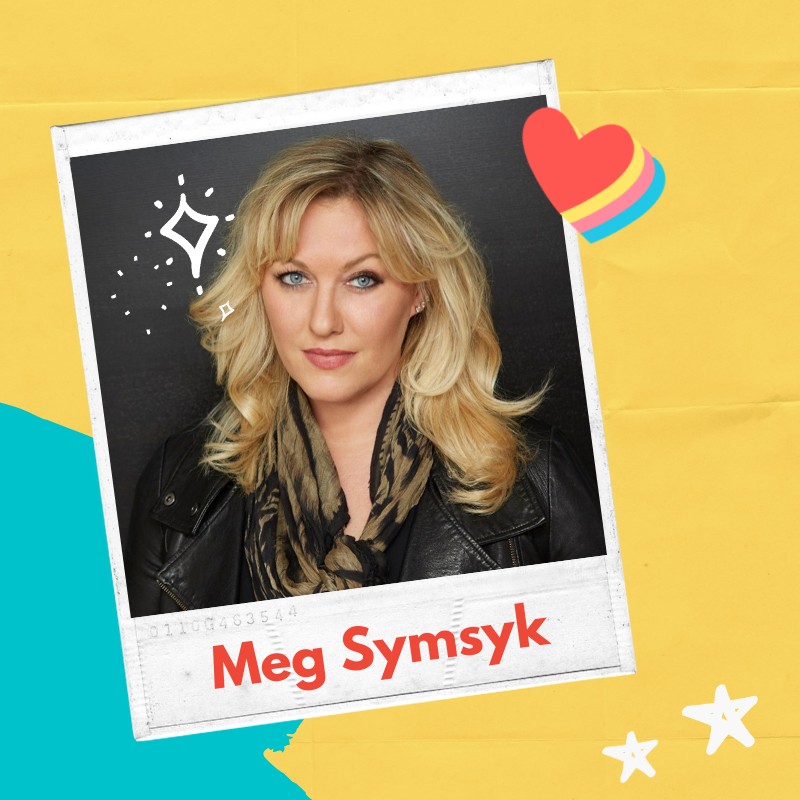 We are excited to let you know that Meg Symsyk will join us for our free community event, Rise & Inspire 2020: Women's Voices in Music, taking place on Friday, March 6th 2020! She will be participating in Funding in Canada panel to discuss her experiences with grants, funding, and other available opportunities in Canada.
As a Vice President at Entertainment One in the Music Division, Symsyk currently oversees artist management and marketing efforts on a global basis with acts such as Kah-lo, Azealia Banks, Lost Cousins, Dragonette and Harrison, as well continuing her longstanding relationship with Rush. Prior to eOne, Symsyk was part of the SRO/ANTHEM management team, and previously held roles in artist marketing and radio promotion at Universal Music Canada.
With decades of experience as a music executive, Symsyk is known for her creativity, tenacity, and strong artist and industry relations. Symsyk is currently the Chair of FACTOR, President of Music Managers Forum Canada (MMF), and a board member of CARAS (Canadian Academy of Recording Arts & Sciences).
Published on:
February 24, 2020