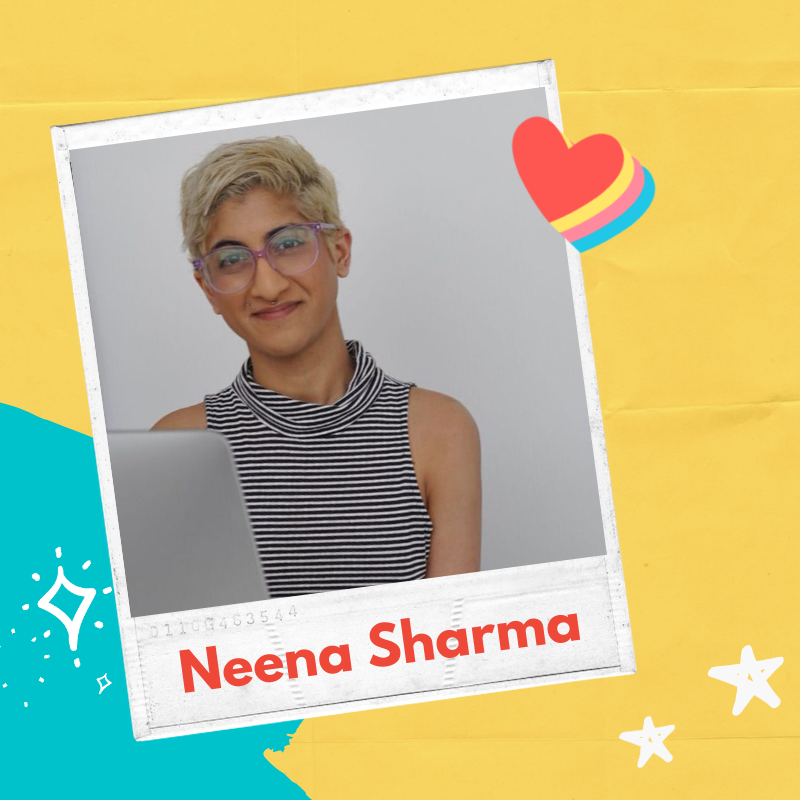 We are excited to let you know that Neena Sharma will join us for our free community event, Rise & Inspire 2020: Women's Voices in Music, taking place on Friday, March 6th 2020! She will be participating in Funding in Canada panel to discuss her experiences with grants, funding, and other available opportunities in Canada.
Neena Sharma is a Project Manager with the Toronto based record label URBNET. She is a graduate of York University and has been working with URBNET since 2017. Originally from a suburb just outside of Toronto, Neena fondly remembers youthful weekends spent visiting Criminal Records on Queen Street, and desperately trying to get into coveted 19+ shows. Within her current role with URBNET, she has contributed to projects that have garnered WCMA and Music NL awards, and is heavily involved with securing OMF and FACTOR grants for artists. She is also part of the outreach and A&R team. Neena is an active volunteer and organizer with the Toronto Feminist Art Collective, and also designates time for animal health care initiatives. She currently lives in Toronto's west end and enjoys spending time with her dog, going to concerts, and playing squash.
Neena is an experienced grant writer! She will share some insights into the process of grant writing and applying for funding.
For more information about the event click here!
Published on:
February 14, 2020