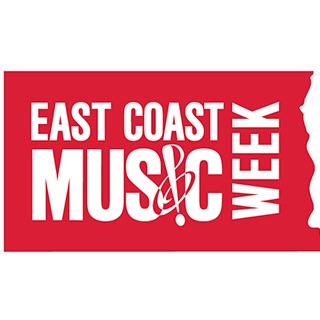 Congratulations #FACTORfunded ECMA Winners!
FACTOR is proud to have supported winners and nominees at the 2016 East Coast Music Awards this past weekend.
Read more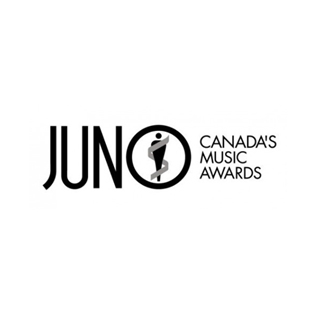 Congratulations to the #FACTORfunded JUNO Winners!
The results from Calgary are in. We're proud to have supported so many nominees and winners at the 2016 Juno Awards.
Read more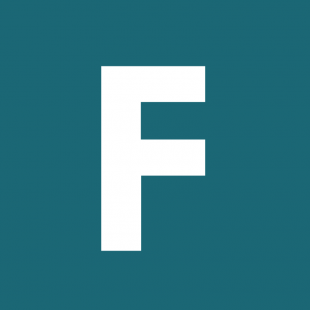 Results of Annual Profile Review
The results of FACTOR's Annual Profile Review have now been released. New ratings will be in place until March 31, 2017.
Read more