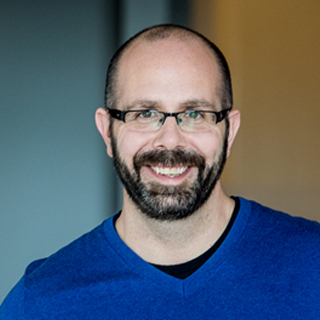 Welcome to New Director Julien Paquin!
FACTOR is pleased to welcome Julien Paquin of Paquin Artists Agency to our Board of Directors. Julien is an elected member representing the independent music industry.
Read more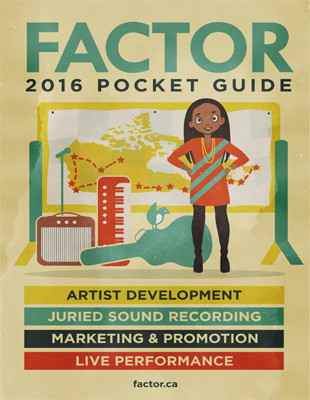 Our 2016-2017 Pocket Guide Has Arrived!
Our Pocket Guide for First-Time Applicants is now live, and we can't wait to share it with you!
Read more