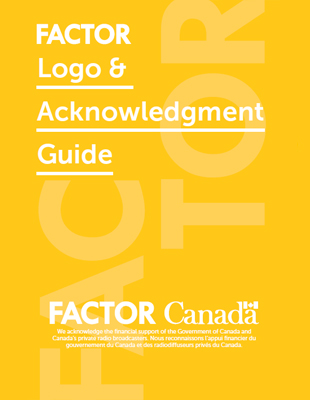 FACTOR Publishes New Logo & Acknowledgment Guides
FACTOR has released 2 new Logo and Acknowledgment Guides to assist clients.
Read more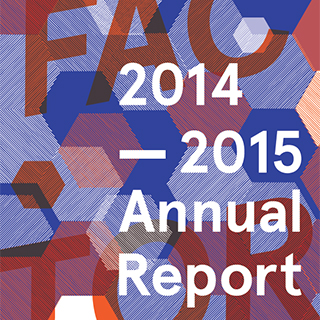 FACTOR Releases 2014-2015 Annual Report
FACTOR has published its annual report for 2014-2015. We had an outstanding year, offering $17,096,525.63 in funding across all our programs. Our funding supported the production of 580 new sound recordings.
Read more