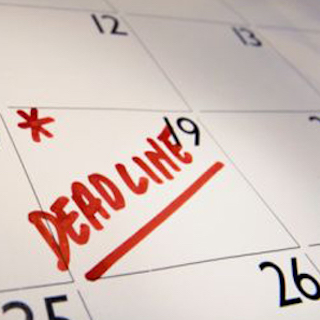 Deadline for New Profiles!
The last day to submit unrated artist / applicant profiles in advance of the May 26 Artist Development / JSR deadline is Thurs May 19 at 11:59 PM PT.
Read more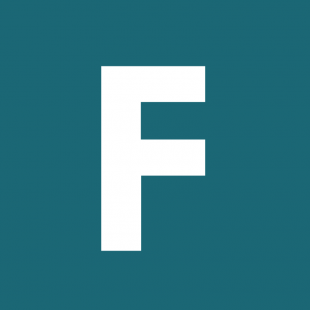 I helped design the Artist Development program, AMA
The first deadline for the Artist Development program  is Thursday, May 26. Join Allison Outhit and Megan Jones for an AMA on reddit on Tuesday, May 17 at 3 PM ET and get all your Artist Development questions answered.
Read more