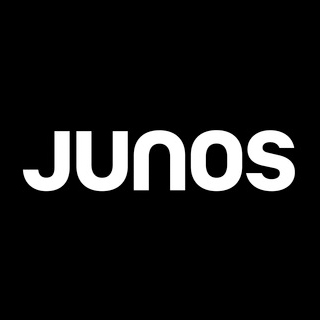 Congratulations to the #FACTORfunded JUNO Nominees!
FACTOR is a proud sponsor of this year's 47th annual JUNO awards, recognizing the very best in Canada's musical talent. Check out all the #FACTORfunded nominees!
Read more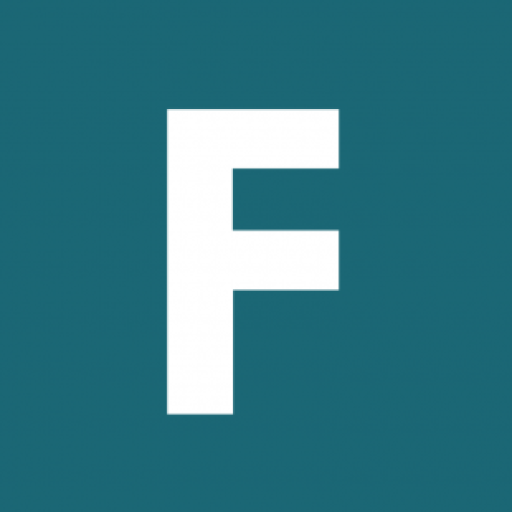 IMPORTANT NEW Artist & Applicant Profile Information
The rules regarding submitting NEW Artist and Applicant Profiles have changed.
Read more